What does Amazon's China departure mean for its Indian e-commerce battle?
The American retail behemoth has repeatedly said that it is in for the long haul in India. But stiff competition and an increasingly hostile regulatory environment could stop it in its tracks
by South China Morning Post
This article originally appeared on South China Morning Post

Amazon 's attempts to make inroads into the world's largest e-commerce market came to an abrupt halt last week when the American retail behemoth announced its decision to exit China.
Its impending departure signals a rare setback for the company, which is valued at US$860 billion, although it has long struggled against domestic giants JD.com and Alibaba (owner of the South China Morning Post).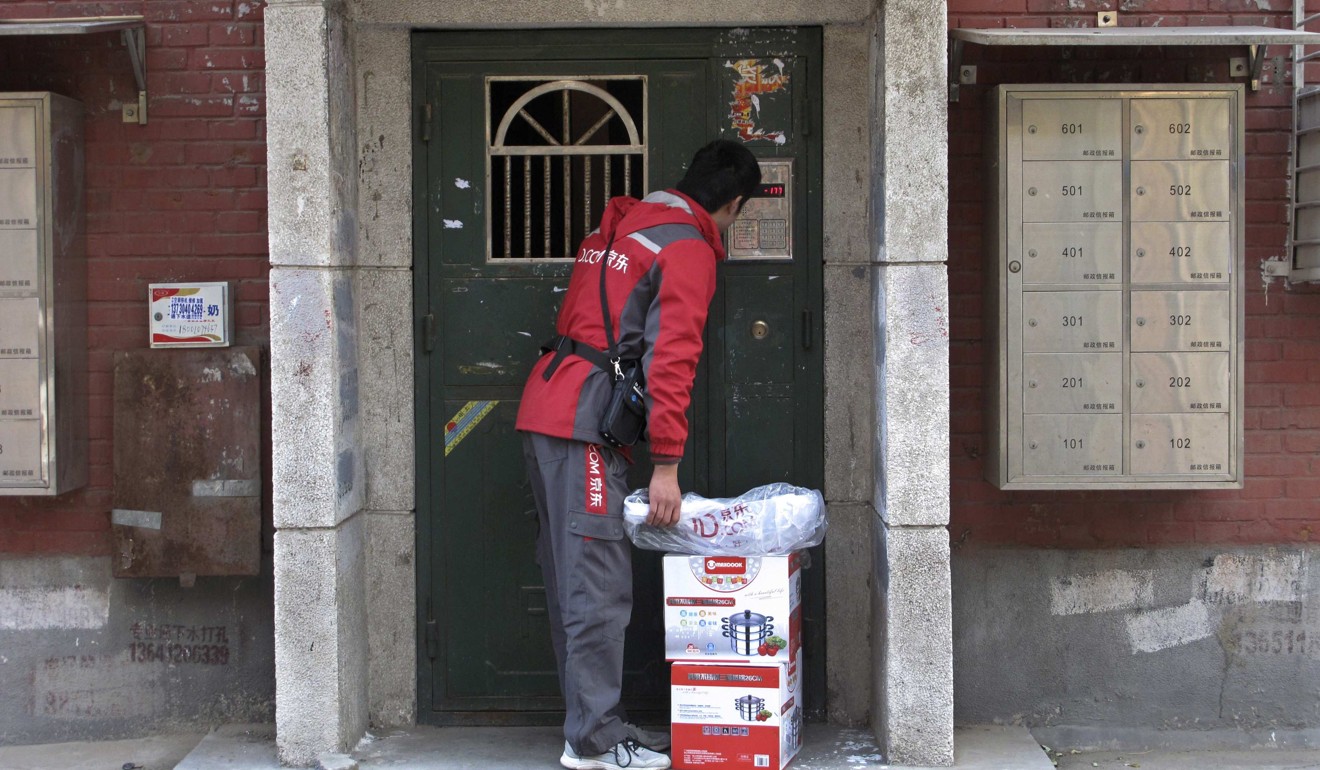 Amazon struggled to compete with Chinese e-commerce giants JD.com and Alibaba. Photo: Reuters

More than half a billion internet users in China made online purchases in 2017, according to a recent World Bank research paper. But this market will be closed to Amazon once it shuts down its China operations in July. This is why the Seattle-headquartered company's attentions have turned towards India, where it already has a significant presence and is eager to expand.
India is Amazon's second-largest market outside the United States – one that has, thanks to its population of more than 1.3 billion, a lot of potential customers.
Ever since entering India in 2013, the company has repeatedly made it clear that it is prepared for the long haul. In 2016, Amazon's founder and chief executive Jeff Bezos upped its investment in India to US$5 billion, with another US$2 billion allocated last year.
It also employed localised strategies such as the "Amazon Chai Cart" initiative, which saw company representatives take a brightly coloured mobile tea stall to merchants in offline markets, as it sought to expand its network of suppliers.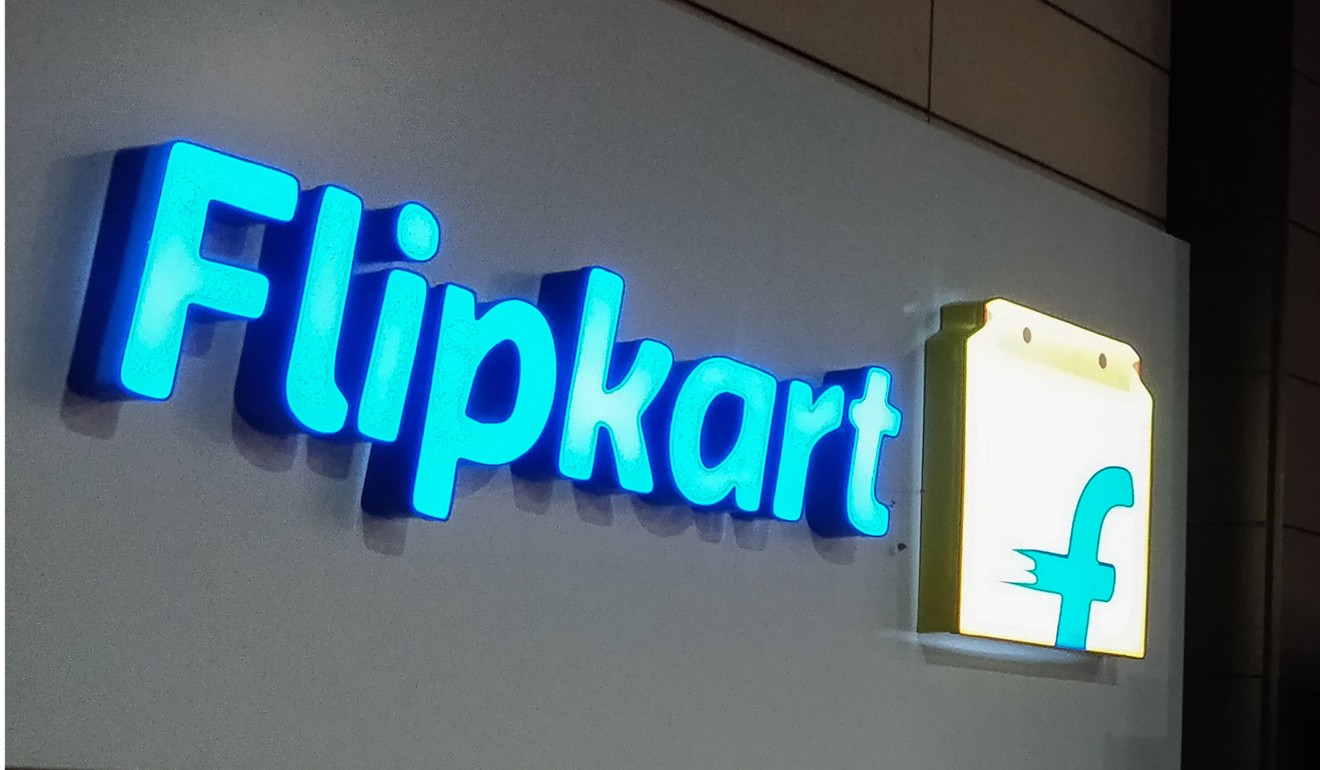 Walmart-backed Flipkart, Amazon's main Indian competitor. Photo: AFP

Yet the American retail giant has been relegated to second place in India by Walmart-backed Flipkart, with which it is locked in fierce competition. Together, the pair dominate Indian e-commerce with no noteworthy third challenger.
But that is expected to change as Mukesh Ambani, Asia's richest man and CEO of the powerful Reliance Industries conglomerate, looks to move in. Known for his disruptive approach across sectors, Ambani's arrival into online retail could make the American company's position even shakier.
"Amazon does not want to make the same mistakes that it did in China and lose another large market," said Ker Zheng, a marketing specialist at Shenzhen-based e-commerce consultancy Azoya.
"China and India together comprise a population of nearly 2.8 billion people; missing out on both markets would be a serious setback for Amazon's bid to be a global retail player."
India is the world's fastest growing e-commerce market. In the next five years, online retail in the country is predicted to be worth US$150 billion, according to a joint report from industry group Nasscom and consultancy firm PwC India.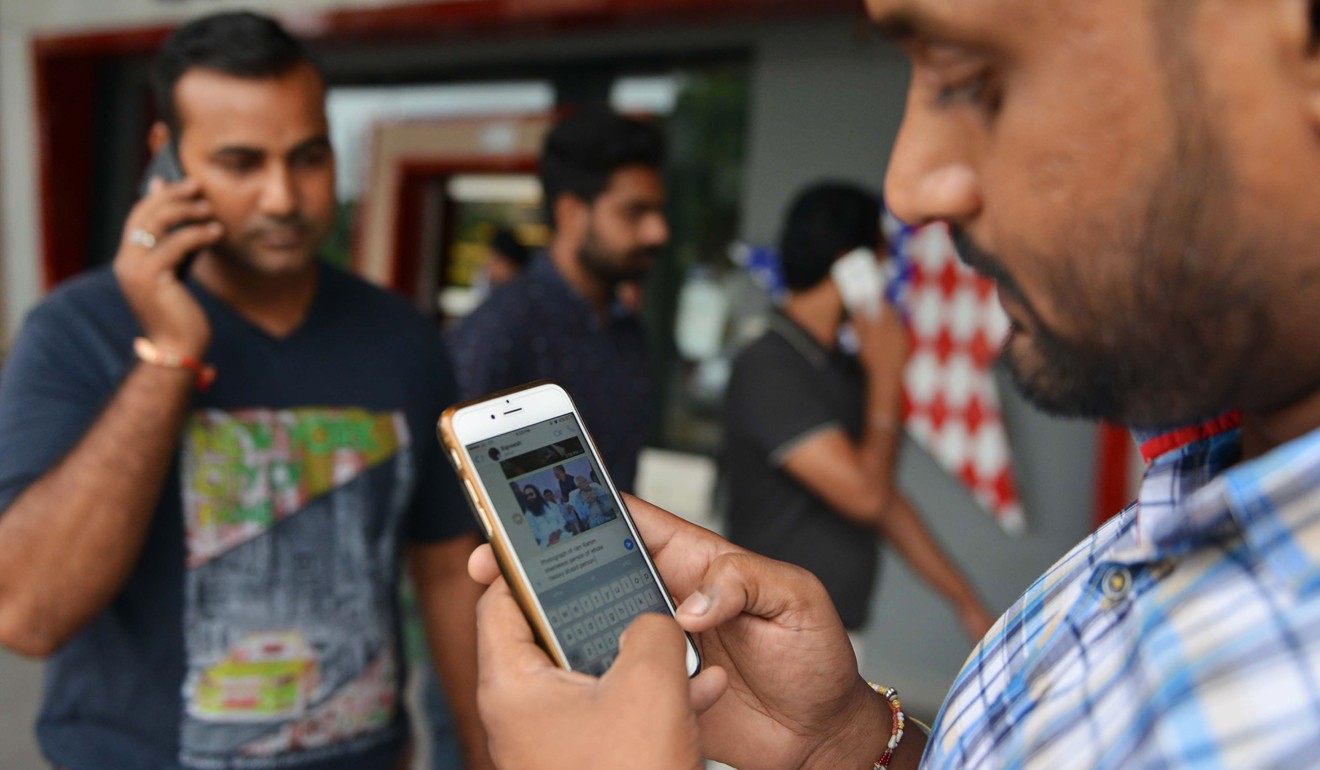 India is expected to have 850 million internet users by 2025. Photo: AFP
With the number of Indian internet users expected to double to 850 million by 2025, no serious global contender can afford to ignore this immense reservoir of potential customers. Rising disposable income and rapidly increasing smartphone penetration will only further augment the country's e-commerce sector.
Ankur Bisen, senior vice-president of retail and consumer products at Indian management consultancy Technopak Advisors in India, said Amazon faced two major challenges in the country going forward.
"First is the government's regulatory policy and the other is the stiff competition from rivals Walmart and Reliance, who are equally competent and have deep pockets," he said.
"Walmart has had a presence in India for 10 years and it knows the business of retailing inside and out. Similarly, Reliance is speeding up to integrate its businesses in retail and telecoms under a single umbrella."
Another issue for all players in India's e-commerce sector has been regulation, with the government slowly introducing new rules designed to level the playing field between global tech giants and domestic sellers.
New rules that came into force in February severely restricted the business models of both Amazon and Flipkart, banning them from negotiating exclusives on products and from having more than 25 per cent of their inventory come from a single vendor.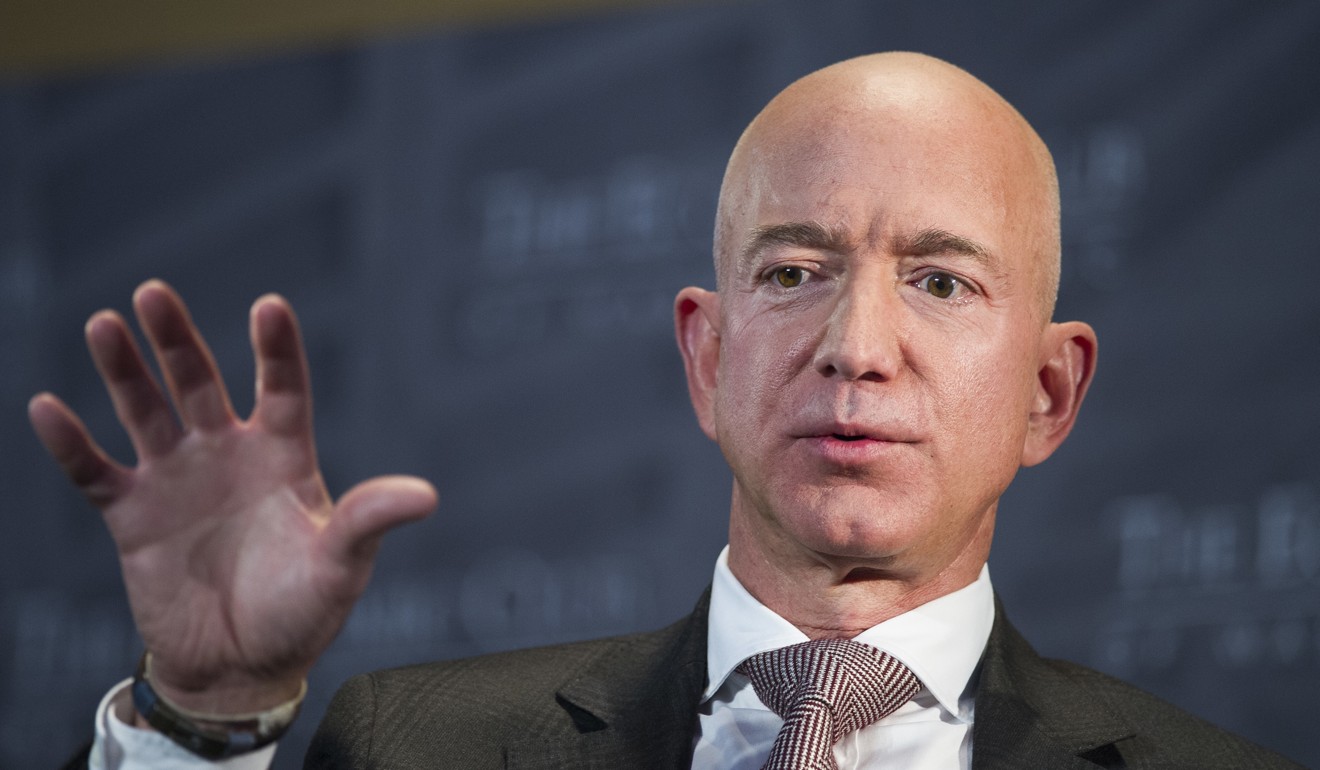 Jeff Bezos, Amazon founder and CEO. Photo: AP

The measures forced both companies to pull hundreds of thousands of items from their online marketplaces, though Amazon is reportedly looking to counter the changes by accelerating its bricks-and-mortar presence at dozens of mall kiosks across the country.
"Amazon is focused on the Indian market in terms of investment and pooling resources unlike it was in China," said Satish Meena, senior forecast analyst at market research company Forrester Research.
"There are not many markets of this size and potential globally. There is only the US, China and India in terms of the size of the retail industry. Amazon is already leading in the US and they're out of China now. That leaves only India."
Amazon declined to comment for this article.